Tag Archives:
Wordpress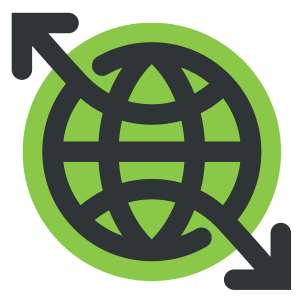 OpenGraph is an extension developed by Facebook how to enhance information usable during sharing in social networks. OpenGraph enhances meta information of your pages, in that way it differs from microdata rich snippets which identify structured data in your web content. Using OpenGraph elements you can tell to Facebook or G+ right sitename, title, description, image and content type instead of let the social network to do it own way.
A list of my favourite applications for Maemo/Nokia N900. There are a various lists available on Internet, but most of them are outdated. This one is fresh and proved by almost 3 years of everyday usage and trying of different apps. Applications are in alphabetic order.
eCoach– sports tracker application. GPS functionality is binded to various map sources including Open Street Maps and Google Maps. Tracks could be directly uploaded to HeiaHeia site, for others track is available in *.gpx file.