Tag Archives:
Smartphone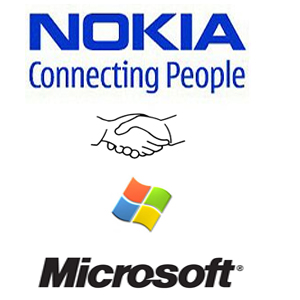 This blog post will be very short.
I published my thoughts about high probability of selling smartphone's division to Microsoft 18 months ago. I ended blog article with the sentence "So, I would not be surprised if this current rumour happens in the future...".
Now it happened and it is a reality. I am not surprised, but nevertheless yesterday it was very sad day for me. Although I am using Android and Blackberry devices today, Nokia N900 still keep place of unforgettable device in my memory.
It is a time to say definitively: Goodbye Nokia. It was pleasure to met your devices until Windows Phone platform set fire to your fundamentals. Ehm, remember Elop's burning platform 🙁