Tag Archives:
Android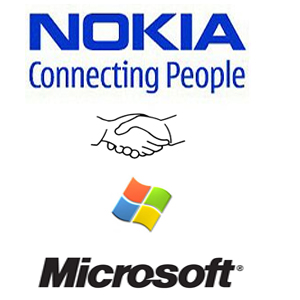 This blog post will be very short.
I published my thoughts about high probability of selling smartphone's division to Microsoft 18 months ago. I ended blog article with the sentence "So, I would not be surprised if this current rumour happens in the future...".
Now it happened and it is a reality. I am not surprised, but nevertheless yesterday it was very sad day for me. Although I am using Android and Blackberry devices today, Nokia N900 still keep place of unforgettable device in my memory.
It is a time to say definitively: Goodbye Nokia. It was pleasure to met your devices until Windows Phone platform set fire to your fundamentals. Ehm, remember Elop's burning platform 🙁
For those who missed it, Google Reader service will be closed at 1st July 2013. I used and loved this RSS service for years, so I started looking for alternatives. Therefore I joined immediately to Feedly which seems to be one of viable replacement for me. The main reason was Feedly has similar design and features comparing to original Google Reader. And, on the top of that Feedly also announced development of Normandy project, e.g. clone of existing Google Reader API!