Tag Archives:
Microsoft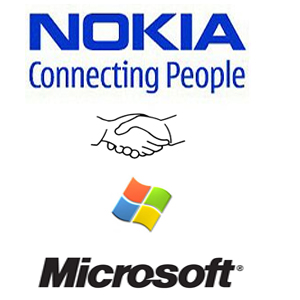 This blog post will be very short.
I published my thoughts about high probability of selling smartphone's division to Microsoft 18 months ago. I ended blog article with the sentence "So, I would not be surprised if this current rumour happens in the future...".
Now it happened and it is a reality. I am not surprised, but nevertheless yesterday it was very sad day for me. Although I am using Android and Blackberry devices today, Nokia N900 still keep place of unforgettable device in my memory.
It is a time to say definitively: Goodbye Nokia. It was pleasure to met your devices until Windows Phone platform set fire to your fundamentals. Ehm, remember Elop's burning platform 🙁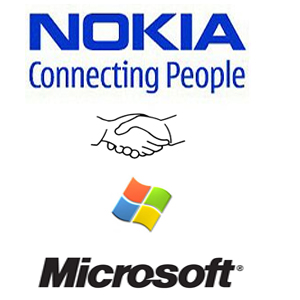 Nokia: Microsoft Is NOT Buying Our Smartphone Division soc.li/mx7AiPG

— MickyFin (@MickyFin) January 12, 2012
There are a numerous articles which are focused on Stephen Elop's answer to the question regarding rumoured purchase of Nokia smartphone division by MS. All of them comments that Elop has marked this rumour as a bogus.
But… if you read his answer carefully, he stated folllowings:
"As we've described it before, the rumors are baseless, and some people who seem to enjoy generating rumors are running out of fresh material, so it seems to have come up again. I have nothing else to say."
It simple means Eldar Murtazin has gained such (older) materials from Nokia where this idea is really described? It might be only one of possible options, but as many of us know, options has some conditions. And real sales of new Nokia's WP phones are still so far from announced plans ;-( So, I would not be surprised if this current rumour happens in the future…